City and State's Bronx Power 50 recognizes the appointees, advocates, community leaders and others who are moving the Bronx forward. Thank you, City and State for recognizing those that are POWERFUL LEADERS in OUR MCNY Community!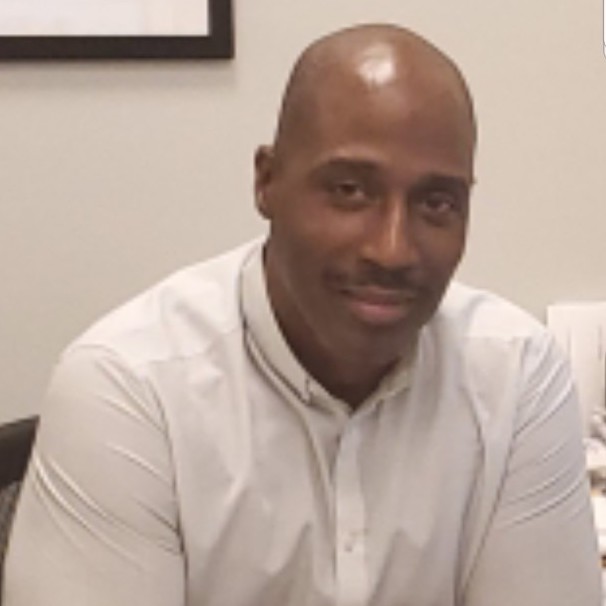 John Edwards
Executive Director, Metropolitan College of New York, Bronx Campus
MCNY, School for Public Affairs and Administration MPA Alumnus & Adjunct Professor
John Edwards was named executive director of Metropolitan College of New York's Bronx campus in 2019 after two years as the executive director of the college's career development office. In a previous stint, Edwards
worked at the school for six years and earned his master's degree in public affairs and administration from MCNY in 2012. In between, Edwards ran workforce development at the Brooklyn Navy Yard.
He is extremely dedicated to the Bronx community that MCNY serves. During the pandemic, while our campus was closed, John Edwards and Loretta Foy, Student Services Coordinator were opening the campus on Thursdays so that food pantry services for MCNY students and the surrounding community could continue without interruption.

Larry Scott Blackmon
Vice President of Public Affairs, FreshDirect
MCNY, School for Public Affairs and Administration MPA Alumnus & Adjunct Professor
Despite vocal opposition to its arrival, FreshDirect has become one of the borough's top private employers, hiring over 1,000 Bronx residents since it opened its new headquarters. Larry Scott Blackmon's job is to build partnerships with the community, something he is continuing during the coronavirus pandemic.
FreshDirect partnered with all five borough presidents, Catholic Charities of New York and NY Common Pantry to deliver thousands of free meals. FreshDirect has also partnered with Catholic Charities to provide grab and go meals. Click here for the Catholic Charities Pantry list. This program will continue through September 30, 2020.
Metropolitan College of New York congratulates all of the nominees, many of whom have been great partners and friends to the College over the years. These fruitful relationships have enabled the MCNY Bronx Campus to become a hub for education and the advancement of the South Bronx. We wish you the best and look forward to future collaborations as we move forward!